Music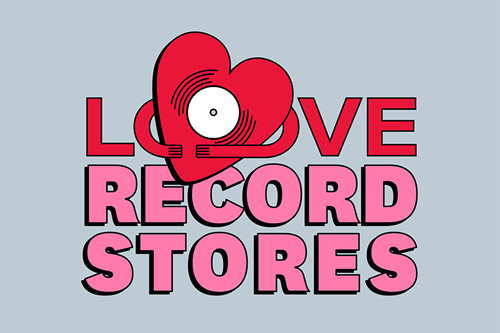 Love Record Stores Day Saturday 4th September 2022
For Love Record Stores Day a number of exclusive special limited coloured vinyl, picture discs and one offs will be made available to Buy & Pre-Order instore from 9am or Online on from Saturday 4th September 2021 9PM.
With a diverse range of artists and labels involved there is sure to be something that will interest everyone but you'll have to be quick on the keyboard as there are only limited quantities available.
Please submit your wish list using link below.
Click here to submit your wish list online
Or click the NOTIFY button so we can gauge demand, plus you will also get a stock notification email when these are available.
Also check our facebook, twitter and instagram for all the latest updates:
There are currently no music products available.