Love Record Stores Day 2020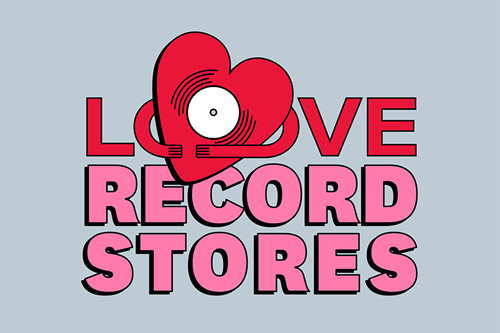 Love Record Stores Day Independent Albums Of The Year Saturday December 5th 2021
For Love Record Stores Day a number of exclusive special limited coloured vinyl, picture discs and one offs will be made available to Buy & Pre-Order instore & Online on Saturday 5th December 2020 6PM.
With a diverse range of artists and labels involved there is sure to be something that will interest everyone but you'll have to be quick on the keyboard as there are only limited quantities available.
Please click the NOTIFY button to register your interest for a release and receive a stock notification email when they go live.
For info on this years event check our facebook event page
Also check our facebook, twitter and instagram for all the latest updates:
More